AMA Sanction # 945

Updates:

2018 date: July 7, 2018

(Click above for Flier)

9:45 am - Pilots' meeting
10:00 am - Flying starts

110 V is available for battery charging, or you may bring your own 12V source. For the safety of all, charging is not permitted under the shelter or in vehicle parking area.

Proof of AMA membership required.
All legal aircraft radio frequencies permitted.
Full-time 2.4 GHz transmitters will not be impounded. All non 2.4GHz transmitters and non 2.4GHz modules will be impounded to minimize radio interference risk. Pilots do not have to remove non 2.4 GHz modules from transmitters while impounded.
Landing fee - $10




S/S Big Bird Giant Scale 2017-JB


____________________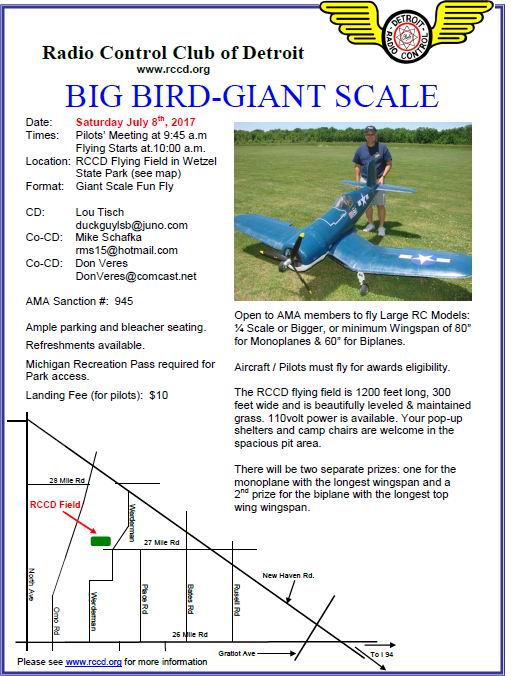 .
If you're into Big Birds & Giant Scale Models, this is the event to be at! ......... "Big Flies Better "
Come on down and have some fun with us. We will even have a couple "Candy Drop" planes: 50% Cub (John Shoemaker) and a Giant Telemaster (Vic Kerster), both were at our 2016 Big Bird Event.
RCCD's Annual Big Bird/Giant Scale Fly-In keeps growing in leaps and bounds every year, featuring:
a large number of pilots

an awesome flying site

great spectator viewing

great food

door prizes & raffles

candy drops
Contest Director Lou Tisch and Co-CDs Don Veres & Mike Schafka, and RCCD, invite you to a day of fun, filled with Big Bird flying, friends, and plenty of prizes to take home!
Pilots Prizes: All registered pilots will receive one ticket, good for a chance at one prize each. You do not have to be present to win, but must make arrangements to pickup your prize.

All registered pilots are eligible to win, even if they are unable to fly for whatever reason. At least bring your Giant Scale Plane,even it is unfinished. Everyone enjoys extra eye-candy and you might get some answers to questions you may have about the build you are working on.

We have already received commitments of a lot of products for 2018 Door Prizes and Raffles (updating list):
DA-50 50 cc Gas Engine from Desert Aircraft
RCGF 60 cc Gas Engine from RCGF USA
National Balsa-prizes coming
Spinner from Vortec/David Brown Products
Spinners from Tru-Turn
CAP 232 ARF from LSB/LMT
Gift Certificates from Flight Line Hobbies
Products from Dubro and Tru-Turn
Products from Prop Shop
Gift Certificates from Tower Hobbies & SIG Manufacturing
Products from Sullivan Products
Products from Horizon Hobby
Products from Venom Products
Banners-Prop Shop, Tru-Turn, Dubro, Venom. Flight Line
Magazines from Model Airplane News

More to come from many Sponsors (listed below).


Review our Club rules. which apply at Big Bird .
PAST FLIERS/AIRCRAFT & COMING ATTENDEES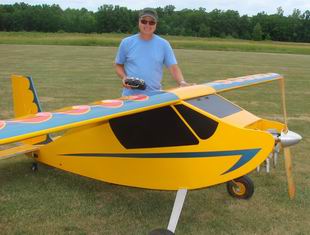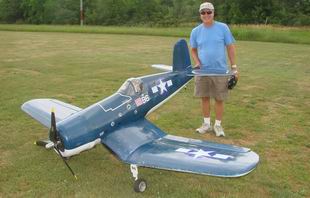 ButterCup 50%-Vince Blasky ........Giant Corsair-Vince Blasky
Flown at Big Bird 2016 & 2017.......Met it's demise at CARDS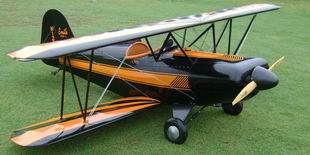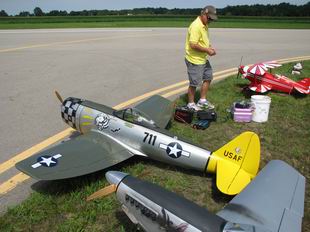 Smith Mini Plane-50% Scale .........,,,..P-47 Thunderbolt "Jug"
Flown here by Vince Blasky .........,,,.......Vince Blasky
Currently owned by Lou Tisch
Coming to Big Bird/Giant Scale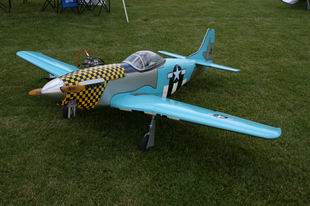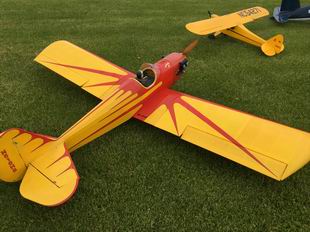 P-51 Mustang 1/4 Scale "Nosen" ...1/3 Scale SpaceWalker..LMT
Vince Blasky - will be at Big Bird ....Flown here by Vince Blasky
Giant Scale 2017 ............................Will be at Big Bird-LMT Fly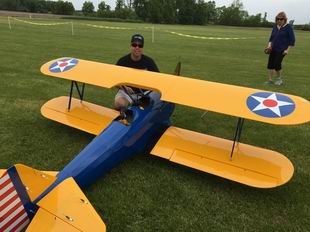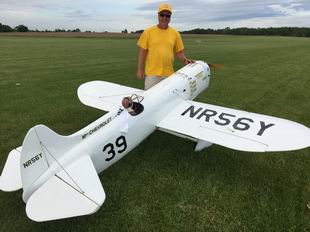 1/4 Scale Stearman-Evo, Eng.......50% Howard Ike-3W100 Twin
6 cyl. 4-Stroke...John Shoemaker..Owned/Flown by Vince Blasky
......Coming to Big Bird 2017.............Coming to Big Bird 2017
Note: Videos for new pictures will be coming soon...need to edit.
Let our sponsors (below) know that you appreciate them.